Colorado.com Suggests 15 Sites for Stargazing
The online magazine promoting our state outlines several places worth checking out, for the night sky or just to visit. Some are as near as Fort Collins or Fort Morgan, with others as far as Dinosaur National Monument or Silverton. Road trip anybody?
ESA announces contest to name its Spacecraft
The European Space Agency has a new spacecraft for studying dangerous solar activity, and they're holding a contest to come up with a name for it. You could win a voucher for ESA's Space Shop, and maybe some bragging rights.
Now showing at DMNS Gates Planetarium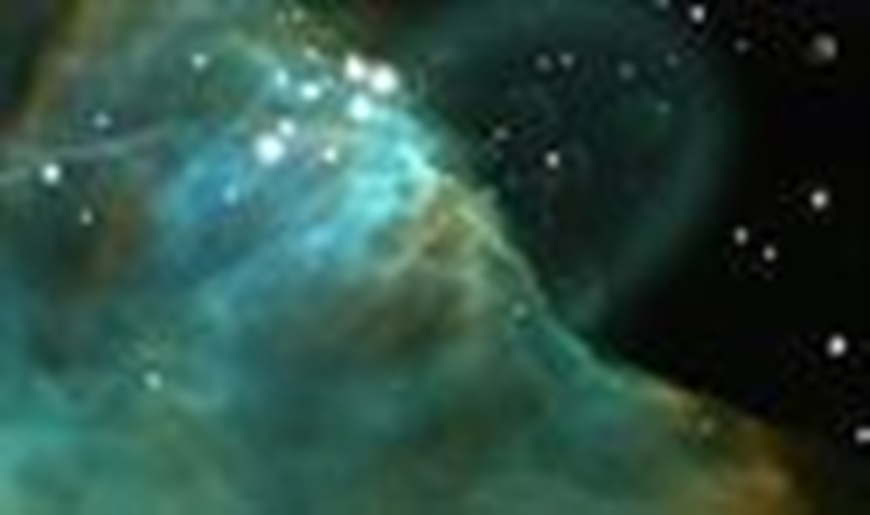 "Black Holes: The Other Side of Infinity" and "Cosmic Journey" are being screened at the Denver Museum of Nature and Science. "Agujeros Negros en español" shows on Sunday afternoons. The shows are available through July 15, and are suitable for children, adults and seniors. Tickets can be purchased on the DMNS
website
.
Is there a new Auroral Feature on Jupiter?
Scientists from the Southwest Research Institute, which has offices in Boulder, Colorado, and is based in San Antonio, Texas, have detected new, faint aurora features on Jupiter. The features were detected by the SwRI-led Ultraviolet Spectrograph (UVS) orbiting Jupiter aboard NASA's Juno spacecraft.
Related
An article in Forbes describes Juno's 33rd flyby, which resulted in more spectacular images of Jupiter. The article also mentions the citizen scientists who processed the raw data, outlines Juno's extended mission through September of 2025-which involves flybys of four Jovian moons-and talks about various insights gained from Juno's different perspectives of Jupiter.
Citizen Scientist Opportunity

Southwest Research Institute's JunoCam website invites you to participate in the mission, shows raw data from it, gives a behind the scenes look at the decision-making processes and allows citizen scientists to try their hand at image processing. The link here takes you to the image processing page, but check out the Think Tank link while you're there.
Check out NASA's website for downloadable Apps, Podcasts, e-Books and more
NASA's website offers several downloads, among them its own app, which includes videos on demand, a Solar System Exploration feature, daily images like the one at left, and more.
You can see them on the NASA downloads page, or go via the LAS Educational and Community Outreach page.
This image, of a black hole shooting jets for millions of trillions of miles, is just one of thousands available on the NASA app.
Image Credit: NASA, ESA, S. Baum and C. O'Dea (RIT), R. Perley and W. Cotton (NRAO/AUI/NSF), and the Hubble Heritage Team (STScI/AURA)
Niwot Inn and Spa